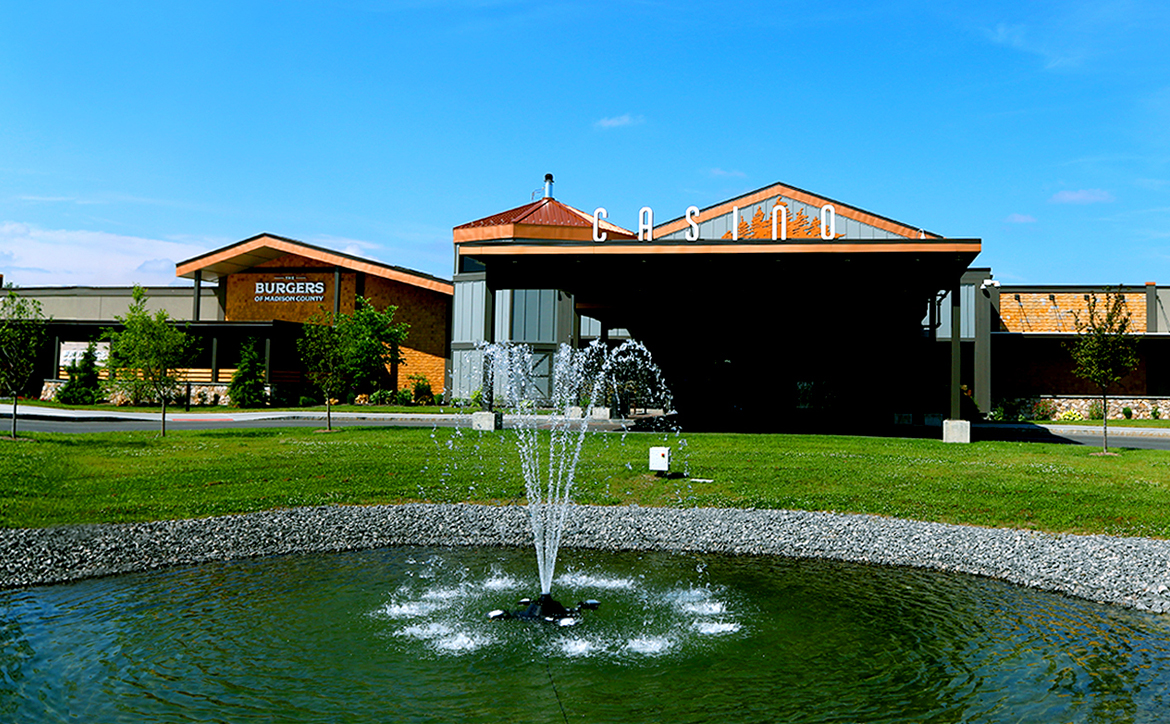 PPC turns four!
March is a month for celebration here at Point Place Casino—We opened our doors on March 1, 2018.
That means this month kicks off our fourth anniversary, and we're honoring this milestone with several different promotions and giveaways.
The granddaddy of our anniversary events: Our $20,000 Anniversary Celebration, which revolves around six chances to win part of $20,000 cash on the night of March 5. Guests can win entries when they play slots or table games with their TS Rewards cards through 8 p.m. on the day of the drawing.
Other anniversary-focused events in the first part of the month include a March 4 hot-seat promo where six lucky guests will win $400, and a March 3 promo through which all guests playing slots with their TS Rewards cards can earn 4x the number of points. We also are hosting an "Anniversary Wheel" promotion throughout the month where guests are selected to spin for free play or PPC swag.
Later in the month there are additional hot seat-style promos that could end up netting guests between $100 and $250 cash for sitting in the right place at the right time; guests who wish to be eligible to win must play with their TS Rewards cards.
"We wanted to really do up the celebration and make it fun for everyone," said General Manager Jerry Marrello.
Jerry continued: "What makes this anniversary a big deal for me and my team is that we've established ourselves as a great casino and a great option for guests to enjoy. We're a fun and energized property. We've far exceeded our expectations. Each year has grown for us, and surviving the pandemic and doing well has been huge for us."
Milestones always provide opportunities to look back, and that process certainly brings up some happy memories for the team at PPC. In the property's first four years we have added The Lounge with Caesars Sports, Perfect Pour Café, a new table games pit (see story below), and more.
The casino's restaurants, Burgers of Madison County and Wicked Good Pizza, both serve up delicious food. The main bar, Fireside Lounge, is one of the coziest drinking spots in Upstate New York.
PPC also has become known for its entertainment. Guests flock from all over the region to hear our beloved DJ, Jammin' Joe. Another regular in our rotation, Travis Rocco, is also a fan favorite (see profile on Travis below).
Jerry said he prides himself on another key part of life at PPC: Low turnover among employees.
Most members of the original team are still with the company, meaning that once employees join the crew, they stick around for the great benefits, good food, and camaraderie.
"A lot of our people have been here from the very beginning," Jerry said recently about the uncharacteristic longevity. "The fact that we have very low turnover speaks volumes about how we treat people and how much they enjoy being here."