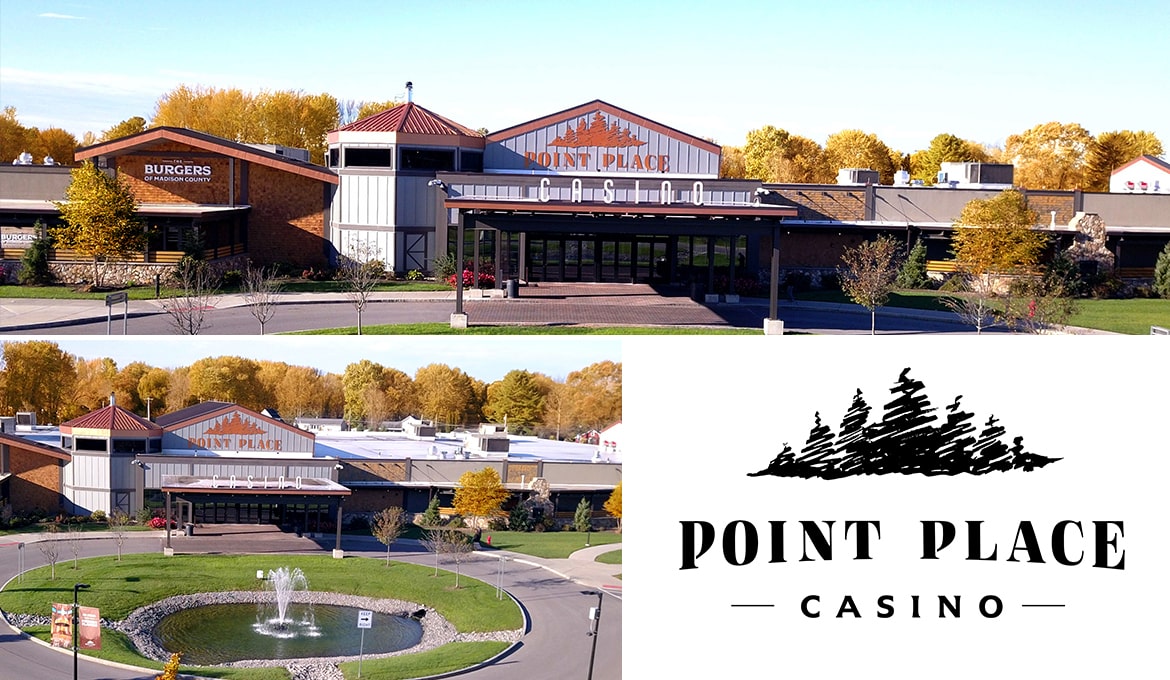 Holiday Hubbub in Full Effect
The end-of-year holidays are upon us and Point Place Casino is going all-in on festive fun.
It all starts on Black Friday—the day after Thanksgiving—when we'll give away a total of $3,000 to 12 winners in the form of $250 Amazon.com gift cards. To qualify for the promotion, guests must be swiped in with their TS Rewards cards and actively playing slots or table games.
We'll select 12 winners randomly from this group—one pair every hour between 4:30 and 9:30 p.m., and then two more winners when the time is up.
According to General Manager Jerry Marrello, the promotion is designed to give a dozen of lucky guests an opportunity to win some extra money to use on what his traditionally the busiest shopping day of the year. Jerry said the special event also aims to kick off a holiday season of giving that ultimately will reward many PPC guests.
"Everybody likes receiving gifts at this time of year," Jerry quipped. "We wanted to get in on the action of giving ourselves."
As the holiday season progresses, the casino will give back in other ways.
Later Thanksgiving weekend, the casino will unveil spectacularly festive decorations, including a 25-foot-tall Christmas tree at the main entrance and holiday-themed banners and ornaments in the parking lot outside.
And on December 4, PPC will join the town of Bridgeport in lighting our exterior trees at the same time the town lights its Christmas tree. Point Place will kick off a small firework display as the trees are lit, and Santa Claus will ride by in a "sleigh" to say hello to all the kids. (For the grown-ups in the crowd, he'll also dish out some luck.)
"This part of New York State is such a wonderful place to celebrate the holiday season, and we're delighted to be a part of that celebration for our guests and the local community," Jerry said.