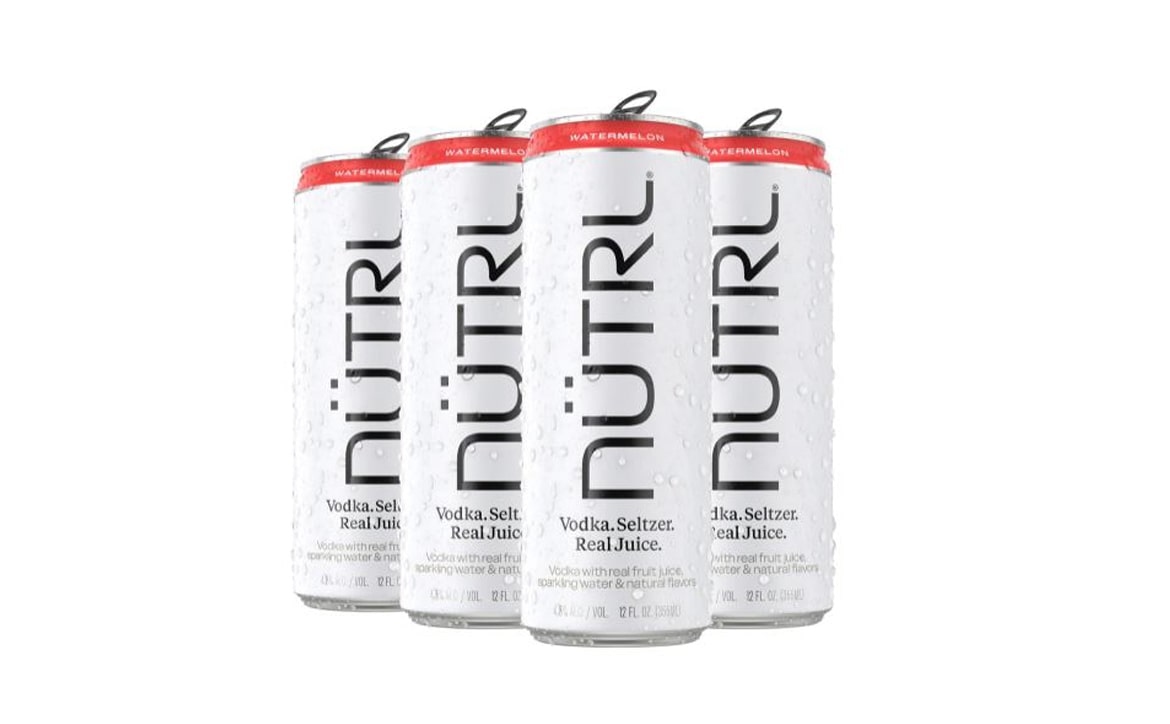 Raining buckets in the sports bar
March is a great month for watching college basketball in The Lounge with Caesars Sports, and the Food & Beverage team at Point Place Casino is cooking up some specials to make the partylike atmosphere even better.
One of the specials is all about buckets; an homage to the inevitable barrage of three-pointers we'll see from teams in the early rounds of the Big Dance.
On game days, guests can get 6-can beverage buckets for $18—a great deal at $3 per can.
According to General Manager Jerry Marrello, guests can mix and match 12-ounce cans of Miller Lite, Coors Light, and Nutrl vodka seltzers however they see fit. The Nutrl products have real fruit juice and are new to Point Place. They come in four delicious flavors: watermelon, mango, pineapple, and strawberry.
As Jerry explained it, the bucket specials are available only on game days and are limited to the bar inside The Lounge with Caesars Sports. Guests who purchase buckets also will receive special giveaways.
"We're pulling out all the stops to create a fun and festive atmosphere in [The Lounge with Caesars Sports] this year," Jerry said. "If you can't get to one of the college basketball games in person, our sports book will be the next best thing."
The other specials revolve around food.
As Jerry explained it, the F&B team will be cooking up four gameday specials for the duration of the tournament: shaved steak tacos with lime cotija cheese, lettuce, and tomato ($7); loaded nachos with taco beef, cheese sauce, diced tomatoes, jalapeno, and cilantro ($8.25); shrimp pot stickers with chili sauce ($8); and fried pickle spears with chipotle ranch dipping sauce ($5).
These specials will be available in addition to regular menu items inside The Lounge with Caesars Sports. Come hungry, thirsty, and ready to cheer on bets.