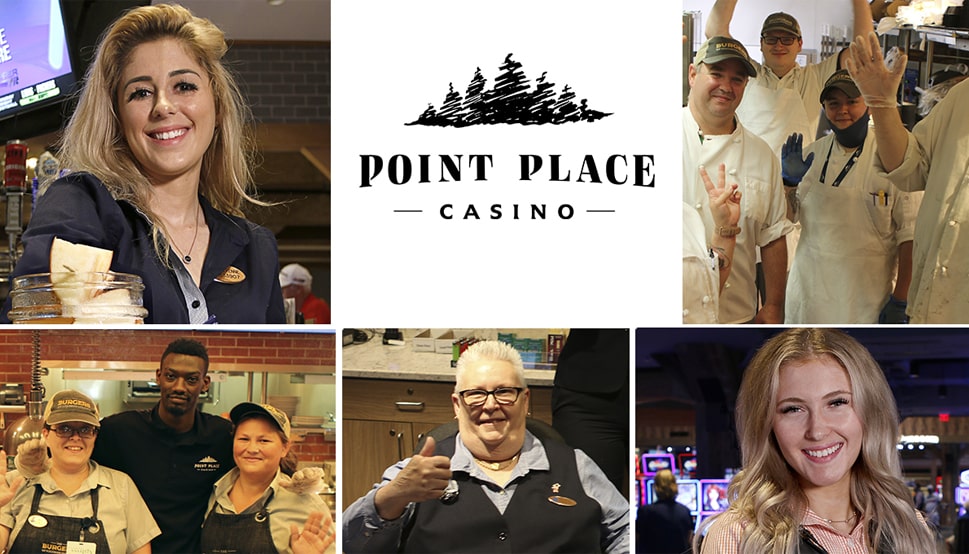 5 reasons to work at PPC if you live in Syracuse
Here are five reasons why Point Place Casino is a great place to work if you live in Syracuse:
It's only about 15-20 minutes away. While there's a lot of open space in Upstate New York, you can get to a lot of places in less than 25 minutes. For people coming from Syracuse, Bridgeport is no exception to this rule. If you prefer to time your drives by the number of radio songs, consider this commute a 6-songer. That's practically a commercial-free ride.
It's an easy drive. The most direct route between Syracuse and Bridgeport is I-481 and NY-298W. The latter is a spacious two-lane road that winds through farmland and tiny towns along the way to Oneida Lake. In winter, after a snowstorm, it's one of the first surface roads in the region to get plowed. That means the journey is relatively safe, even when the weather isn't cooperating.
There's ample parking. Because PPC stands alone on a large plot of land, there's plenty of close (and safe!) parking for hundreds of employees.
It's convenient. Running errands is easy for PPC employees who commute because the casino is right in the middle of everything. For groceries, there's an ALDI in East Syracuse, about halfway into the drive. There's also a Walmart Supercenter in the same general vicinity.
You're not alone. Syracuse residents comprise a sizable percentage of team members at PPC, which means there might be carpool or rideshare options available. PPC managers encourage team members to seek out these sorts of partnerships, and employees can look for connections on the bulletin board in the break room or in the employee Facebook group online.