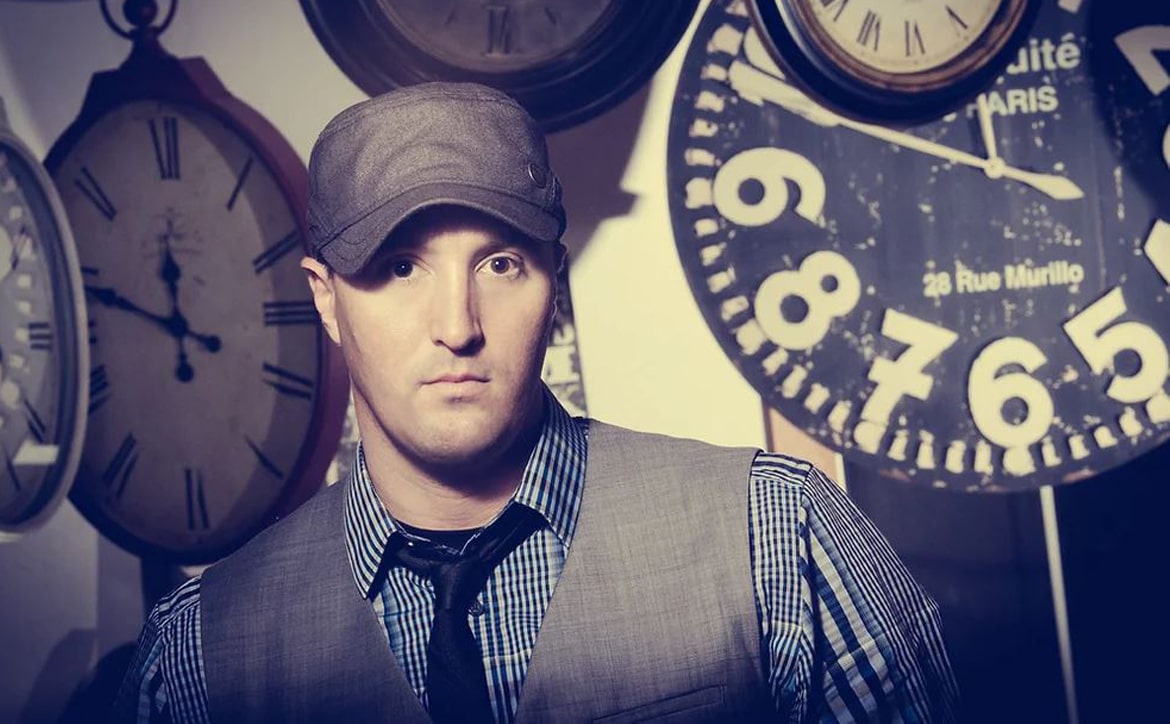 Rocking out with Rocco, others
There's live music at Point Place Casino every Thursday, Friday, and Saturday, and a big part of the programming behind that standing performance is Travis Rocco.
The 30-something musician averages about 190 shows per year, and a good portion of them are here in Upstate New York at Oneida Nation Enterprises properties. Travis spends many of those nights on the PPC stage near Fireside Lounge.
That explains why he has become a fan favorite. (OK, his hat game is definitely another reason.)
It's fitting, then, that Travis is the headline entertainer for our big anniversary celebration on Saturday, March 5. He'll play two sets that night, crooning his usual mix of original material and popular and modern cover songs. It's a good bet he'll sing tracks off his most recent album, "Smoke & Tangerines." He likely has some new stuff up his sleeve, as well.
"Travis always puts on a great show," said General Manager Jerry Marrello. "I'm delighted we'll get to celebrate our anniversary with him."
Travis has been a regular performer Motif, a popular venue in the center of the action at Turning Stone Resort Casino. He concluded a 2019 show there by having the audience pose for a picture from his point of view on stage.
In the six years before the Covid-19 pandemic, Travis traveled well beyond the New York State line, hitting up 37 different states, as well as numerous colleges, festivals, and clubs. During the pandemic, Travis did regular live sessions on his Facebook page. He broadcast the sessions from his music studio and interacted with fans all the while.
Of course, Travis won't be the only local entertainer gracing the Fireside Lounge stage during our anniversary month. Other names on the schedule include DJ Jammin' Joe on March 4, 11, 18, and 25; Shylock's Duo on March 12; and Kevin Alexander on March 26.
We'll see you on the dance floor!