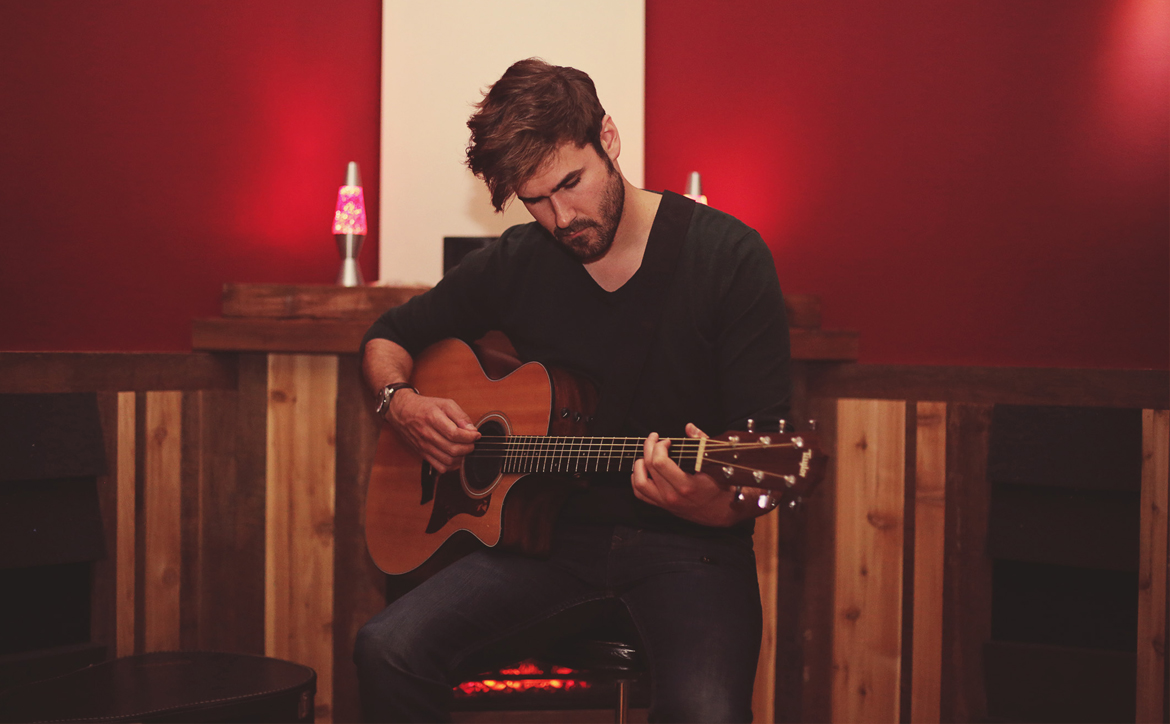 Celebrating the local 'Tree'
Christmas trees aren't the only flora getting love this season; Upstate New York's beloved "Tree" is headed back to Point Place Casino for two Saturday night shows at the Fireside Lounge this month.
The artist, a.k.a. Ryan Quinn, will perform Nov. 13 and 27 in front of what is sure to be a packed house.
The musician hails from Clinton and graduated from SUNY Oneonta before pursuing a career in music. He achieved national fame on Season 10 of "The Voice," when all four judges turned their chairs for him in the preliminary auditions. Friends call him "Tree" because he's so tall.
Quinn is a marvel behind the microphone, with a vocal range of nearly four octaves and a smooth confidence that prompted "The Voice" coaches Adam Levine and Christina Aguilera to swoon. Even though Quinn's run on the music reality show was five years ago at this point, he still has quite a following locally, and still draws a huge crowd when he performs in Bridgeport.
"Without question he is one of our most popular performers," said PPC General Manager Jerry Marrello. "When he's slated to sing, guests regularly start lining up for good spots two or three hours before."
Quinn's publicist has been mum about his set lists, but it's a good bet the 31-year-old will sing at least a handful of holiday songs. Perhaps his most famous performance on "The Voice" was a rendition of Temple of the Dog's "Say Hello to Heaven." He crooned Train's "Drops of Jupiter" on the show as well.
According to Quinn's website, he has been working on some new music since 2020.
Whatever Ryan performs, the combination of a local celebrity in the intimate Fireside Lounge is sure to make way for two epic nights. Jerry said he expects exceptionally large crowds for Ryan's second show, which is slated for the Saturday of Thanksgiving weekend. Our advice: Go early if you want a spot, and be prepared to swoon.
When people don't work for the OIN, do we refer to them by first name or last name upon second reference? I went with last name in this piece.