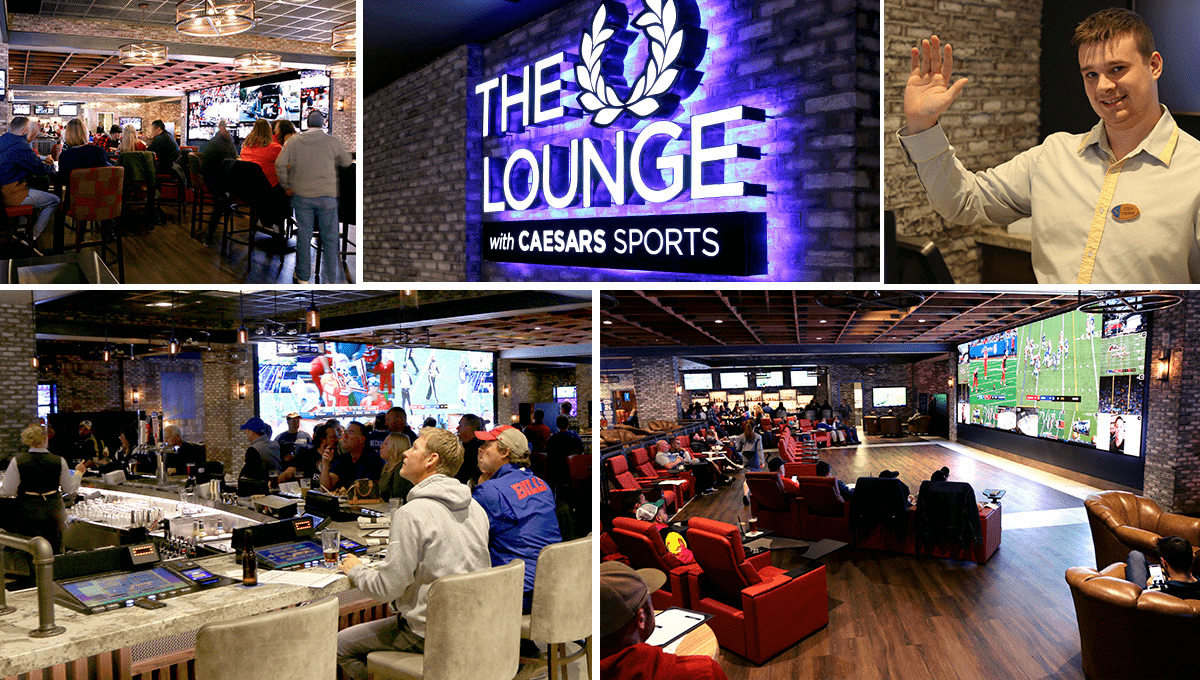 Member Spotlight
One of the youngest faces in the Food & Beverage department at YBR is a native son with a passion for making people happy through food.
The man, Jacob "Jake" Blaszkow, is a Chittenango native and the freshly minted lead cook at Wicked Good Pizza in the East End.
Jake, 22, joined the team in August 2017. He started as a cashier at Dorothy's Farmhouse, which was the restaurant that preceded Burgers of Madison County on the west end of the property. Quickly, Jake realized he wanted more from his career with Oneida Nation Enterprises, and decided he wanted to learn some new skills.
Basically, he wanted to be a cook.
"It was a big deal for me, as I get to make a lot of people happy."
When the kitchen at Dorothy's needed extra help, Jake would jump right in when things got busy. His favorite station was the fryer. Gradually, he learned the ropes. He stuck around through the transition to Burgers.
Fast-forward to 2019 when YBR opened the recreation area, and Jake seized the opportunity to work in the kitchen at the new outpost of Wicked Good Pizza. He worked just about every job in the kitchen over the course of 2020. He got promoted to Lead Cook just after Mother's Day of this year.
"It was a big deal for me, as I get to make a lot of people happy," Jake says. "It's also a little crazy, as most of my coworkers are older than I am."
Jake does a little of everything in his current role. Some days he'll work one of the pizza stations. Other days he'll be the one handling the wings. If the restaurant gets busy—like it does on weekend nights—he'll even help out with front-of-house and interact with guests.
His favorite things to cook are wings ("We make our own everything sauce!" he exclaims) and panzarottis, a lesser-known menu item that basically is a fried pizza dumpling. Jake says he also loves serving guests buffalo chicken pizzas, which are without question the most popular item on the menu at YBR.
When he's not in the kitchen, Jake is probably off somewhere in the hills of Madison County, running, rock-climbing or mountain biking. We're glad he spends his workdays with us.